Insured, Bonded, and Certified
Since 1981 we have kept our licensing and and our company operating beyond trade standards.
If you require proof of our license certificates and insurance, we will provide them with your invoice. With verification from Google, RBC Smart Reno, and the HRAI. Companies must maintain these documents to keep their verifications valid. Any company that does not have these verifications may have expired insurance or out of date certificates.
In todays market we understand there are many methods of getting service for your home or business.
We have made it simple for you to see our certificates, insurance and licensing details all on one page.
The Google Guaranteed badge
 is available for businesses that pass a Google screening and qualification process through Local Services Ads or its partners.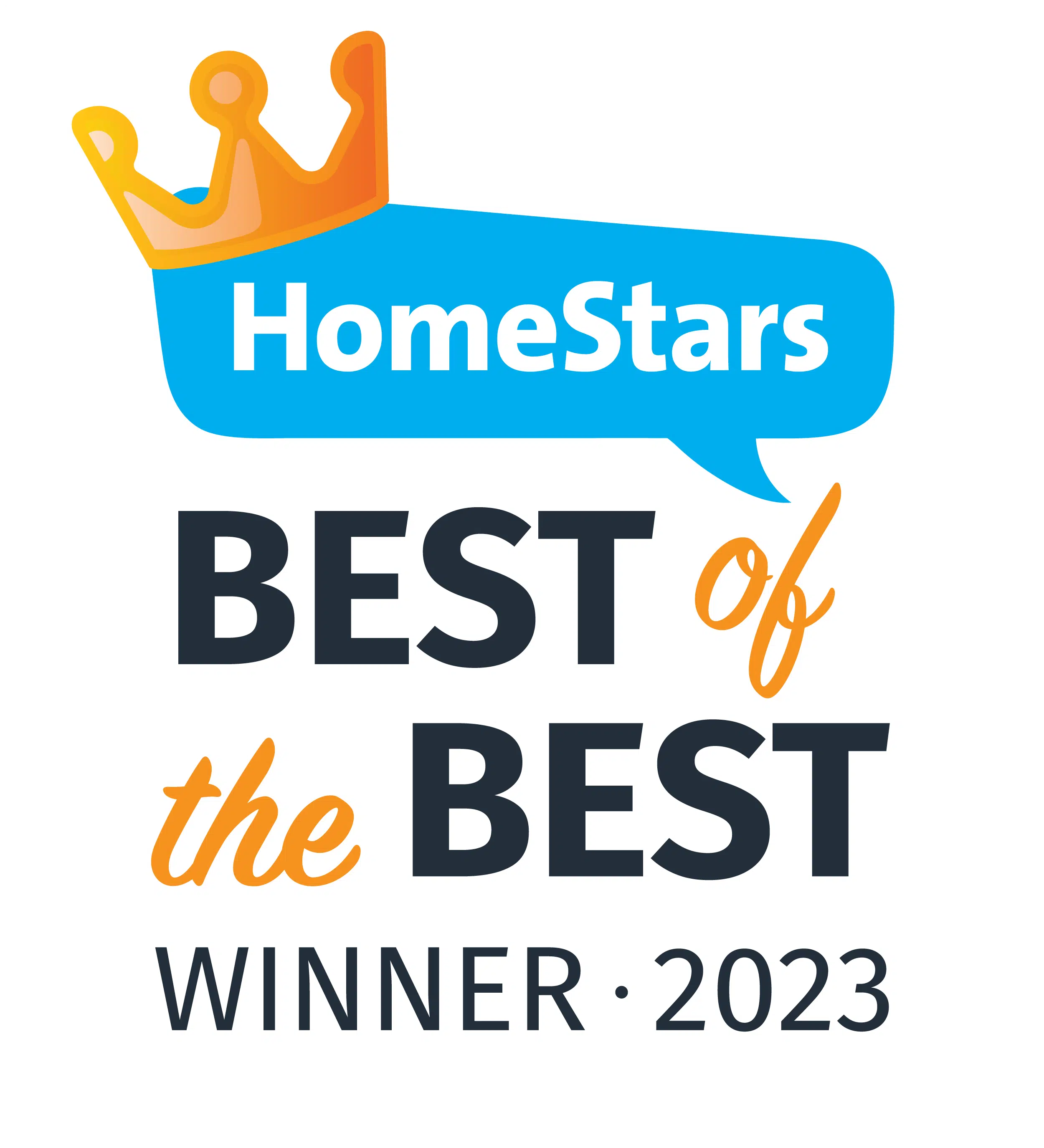 The Best of Awards are HomeStars' way of recognizing the businesses on our platform who demonstrate consistency, professional integrity and unparalleled customer service.
In addition to recognizing the companies' hard work and dedication to their trade, the goal of these awards is to help homeowners hire quickly and confidently.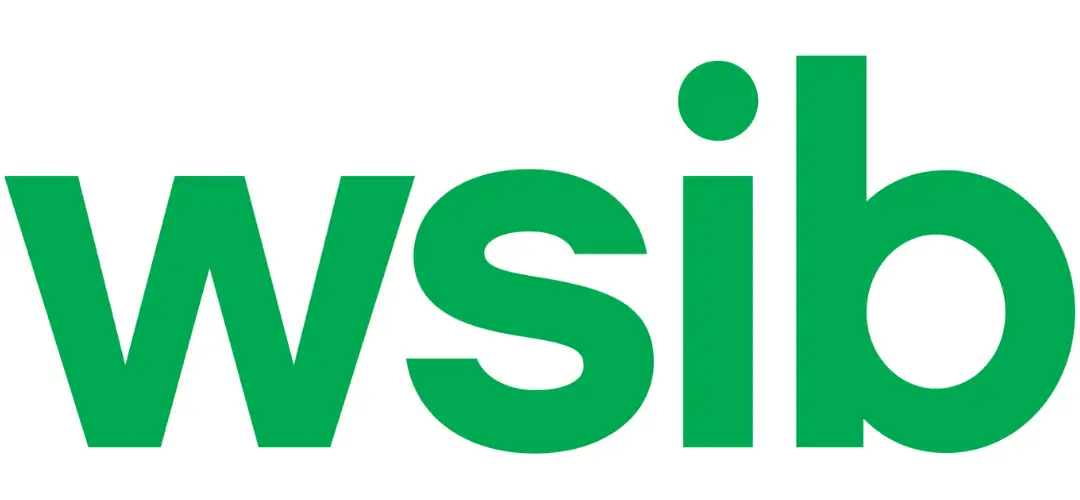 Workplace Safety and Insurance Board
The Workplace Safety & Insurance Board is the provincial agency that provides support and insurance for workers injured on the job.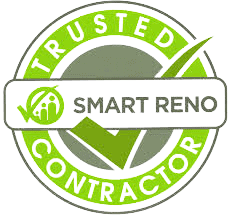 RBC Smart Reno Verified Company
The Smart Reno platform makes it easy to estimate renovation costs and request quotes from trusted professionals. 

HRAI Verified Member Company
HRAI makes it easy for you to find and understand the need to hire a qualified furnace and air conditioning contractor for home or business needs.
All HRAI Contractor Members are required to provide and maintain the following: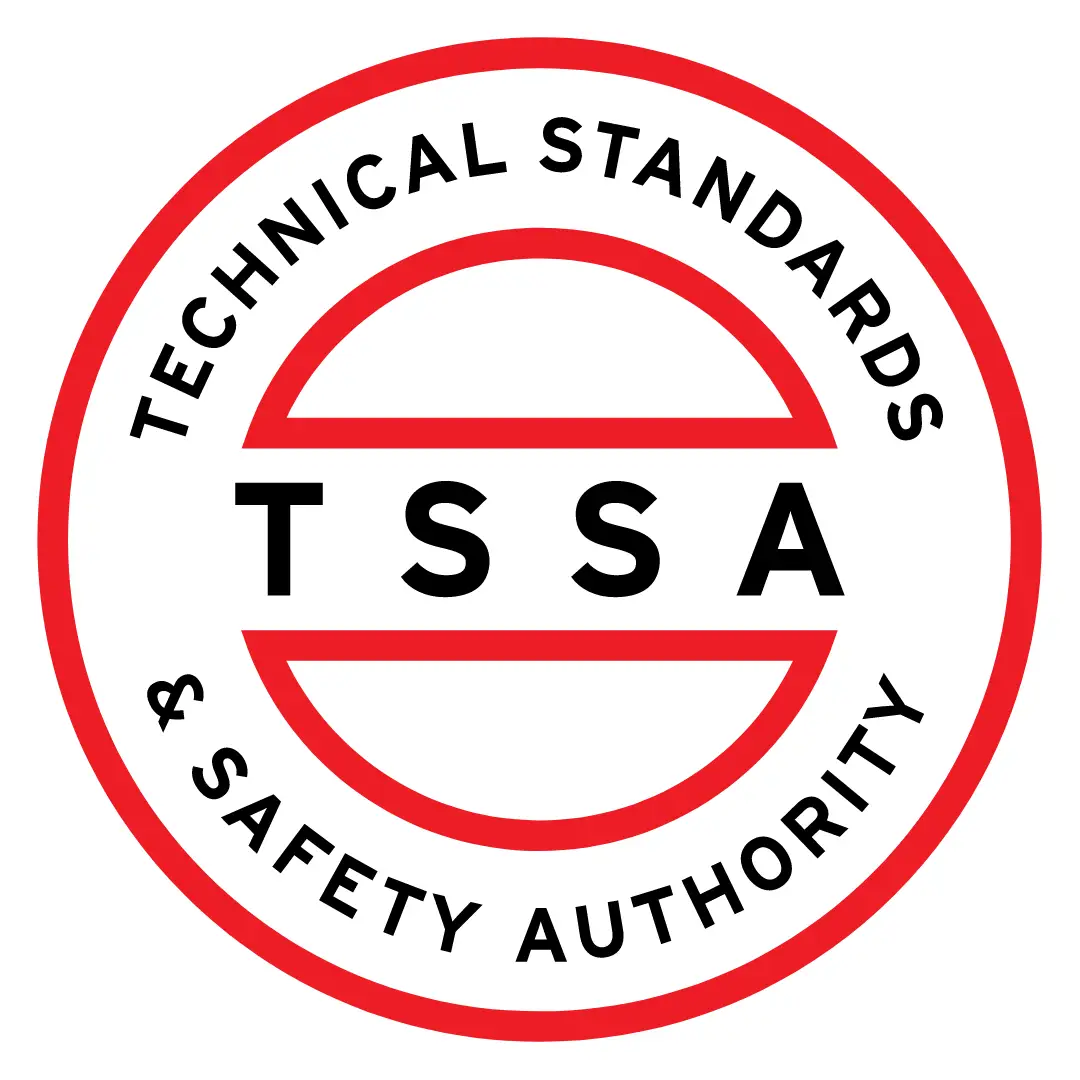 TSSA Certified
TSSA provides oversight of all of Ontario's registered fuels contractors.
That means registered contractors' work — and the work of their technicians – is subject to TSSA audits for compliance with safety requirements. Not only can TSSA validate their knowledge, competency and qualifications, but TSSA can also substantiate their contact information so that they're always held accountable to Ontario's consumers.