Industry Leading Multi Point Cooling System Tune-Up
With cooling season upon us. Now is the time to schedule a preventative cooling system maintenance. An air conditioner's filters, coils, and fins require regular maintenance for the unit to function effectively and efficiently throughout its years of service.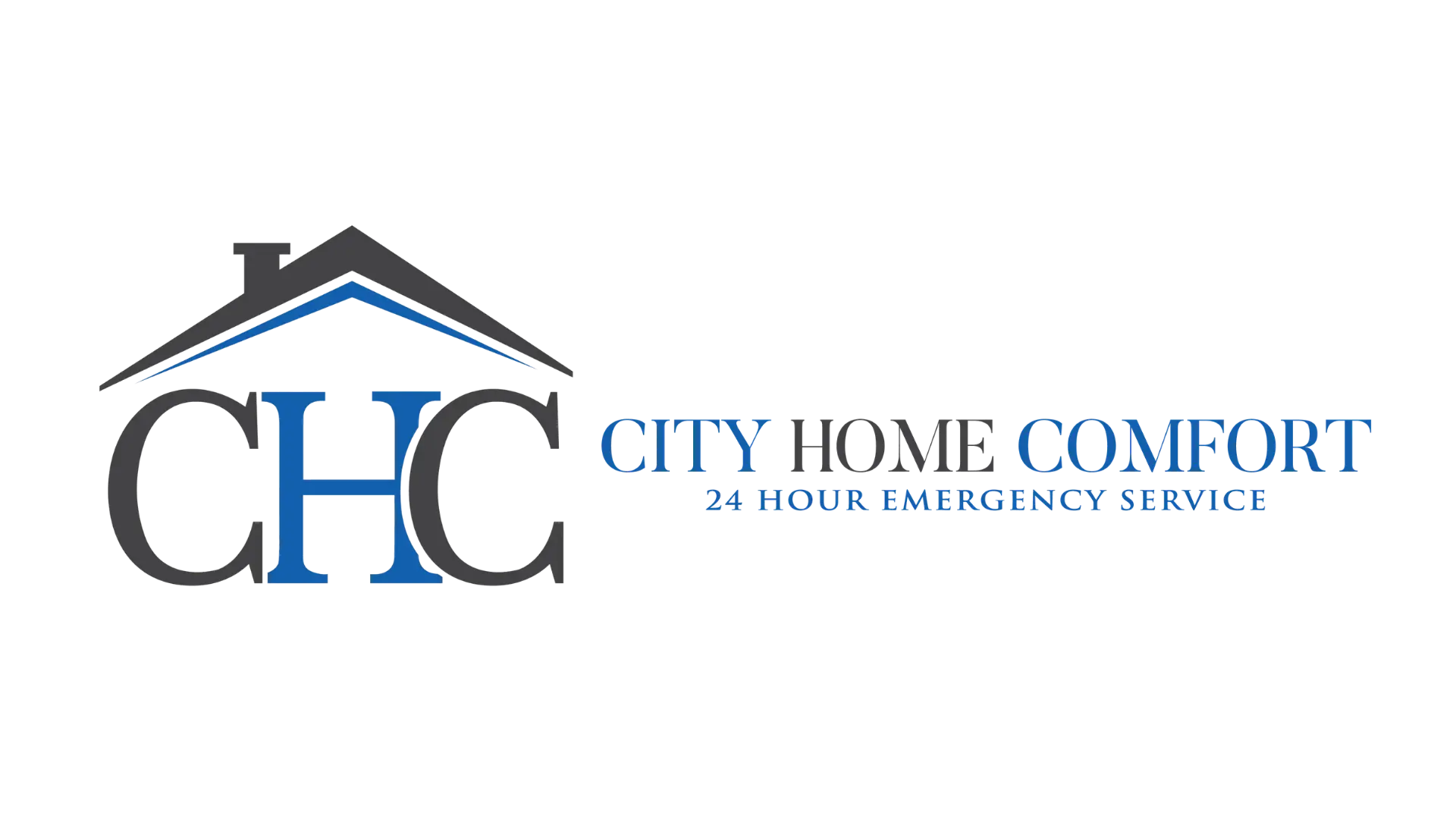 Neglecting necessary maintenance ensures a steady decline in air conditioning performance while energy use steadily increases. Annual preventative maintenance is required for manufacturer warranties and City Home Comfort has factory certified procedures. This is an affordable yearly service that has many benefits for your cooling system and electricity bill.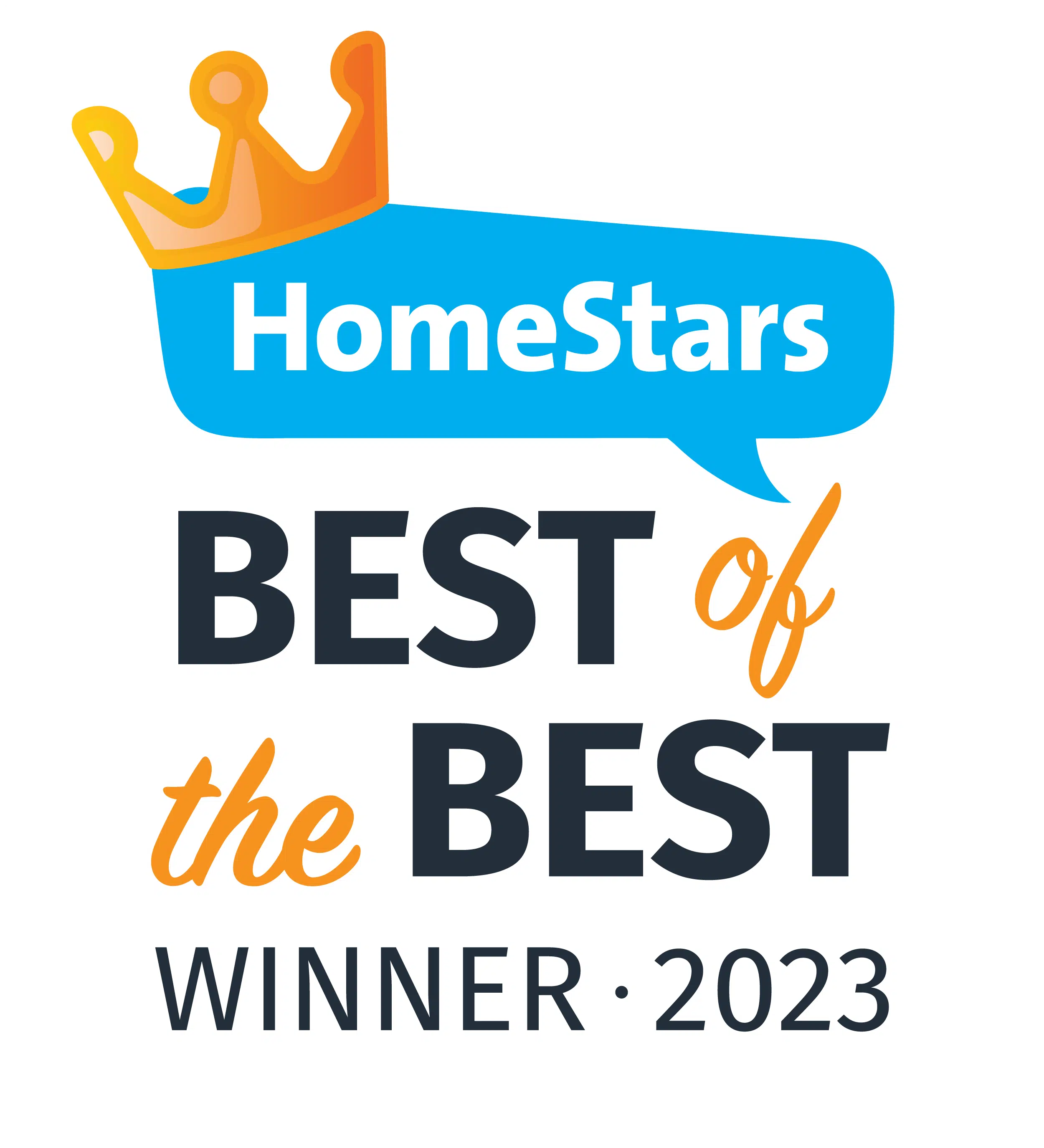 Complete 21 point check inspection of your central air conditioning system includes:
Clean and check pressure tube for proper pressure switch operation
Clean the compressors surface
Clean the condenser coils
Clean the relay contacts
Inspect or clean air filter
Test start up operations
Test safety controls
Tighten electrical connections
Measure volts/amps on motors (too high of an amp can cause premature blower motor failure or a short in the equipment)
Adjust, calibrate or replace batteries on thermostats
Check belts on belt driven motors
Inspect all limit and safety controls.
Check the condition of the line set
Check the condition and operation of the evaporator coil
Check the condition and operation of the blower fan
Check the oil level in the compressor
Check the condition and operation of the pressure switch
Check the condition of the fuses
Check the condition and operation of the capacitor
The Freon level *This is a sealed system so if the level is low this is most definitely something wrong. We will not add any Freon to the system until it has been repaired.*
Documents any deficiencies on customer invoice
Save Money and Energy
A clean cooling system operates more efficiently and uses far less energy than one that has not been properly maintained.
Increase Comfort
Dirt buildup within the fins of your outdoor condenser can obstruct the airflow required to operate efficiently. This will decrease your comfort as you wait forever for your system to meet the temperature you need. Our thorough cleaning will ensure there is no dirt restricting airflow.
Prevent Breakdowns
Keep your air-conditioner (AC) maintained and you'll not only save money on energy, but you'll also extend its lifespan, saving money on costly early replacement.
Increase Lifespan
The better you care for your AC, the longer it will last! City Home Comfort's certified maintenance technicians will clean, oil, and inspect your system to prevent the need for premature replacement.
No Breakdown Guarantee
When you have your Central Air Conditioner maintained by a City Home Comfort professional, your cooling system is covered by our No Breakdown Guarantee. Should the system break down after you have a cleaning, we will return free of charge during that current season!*
*We will waive the $116 service fee for a return visit to diagnose your breakdown within 3 months of your last service.
Preventative Maintenance and Cooling System Warranty Coverage
Regardless of make and model, nearly all furnace and air conditioner manufacturers require that their systems be cleaned yearly in order to maintain warranty coverage. They realize how a lack of proper furnace maintenance can damage the vital components within the units. This is why manufactures include a maintenance requirement within their warranties, and failure to complete the cleanings regularly will result in loss of coverage. To sum up, if you don't complete annual maintenance you will void the manufacturers warranty.
Do not let your warranty go to waste! A small investment in a cleaning with City Home Comfort will protect your warranty and your wallet, and with 5-year maintenance plan, you could save even more! We expertly service all makes and models, so contact City Home Comfort to schedule your tune-up now!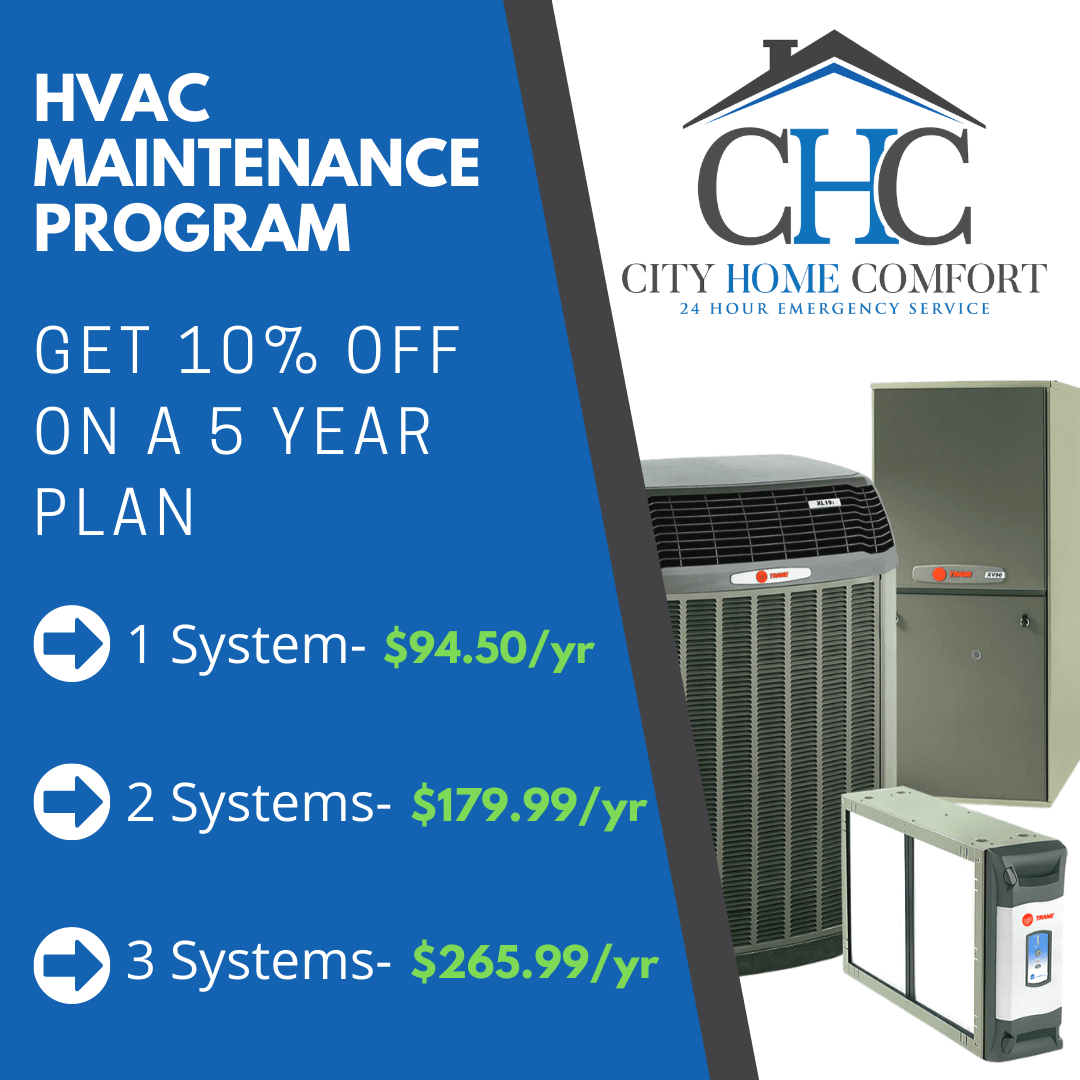 NEW
Heat Pump System replaces your Air Conditioner and provides heating and cooling.
Inverter Ducted Split (IDS)
The comfort you've been waiting for with industry leading efficiency.
The BOVA 2.0 qualifies for a $6500 Rebate.