Current Furnace and Heat Pump Promotions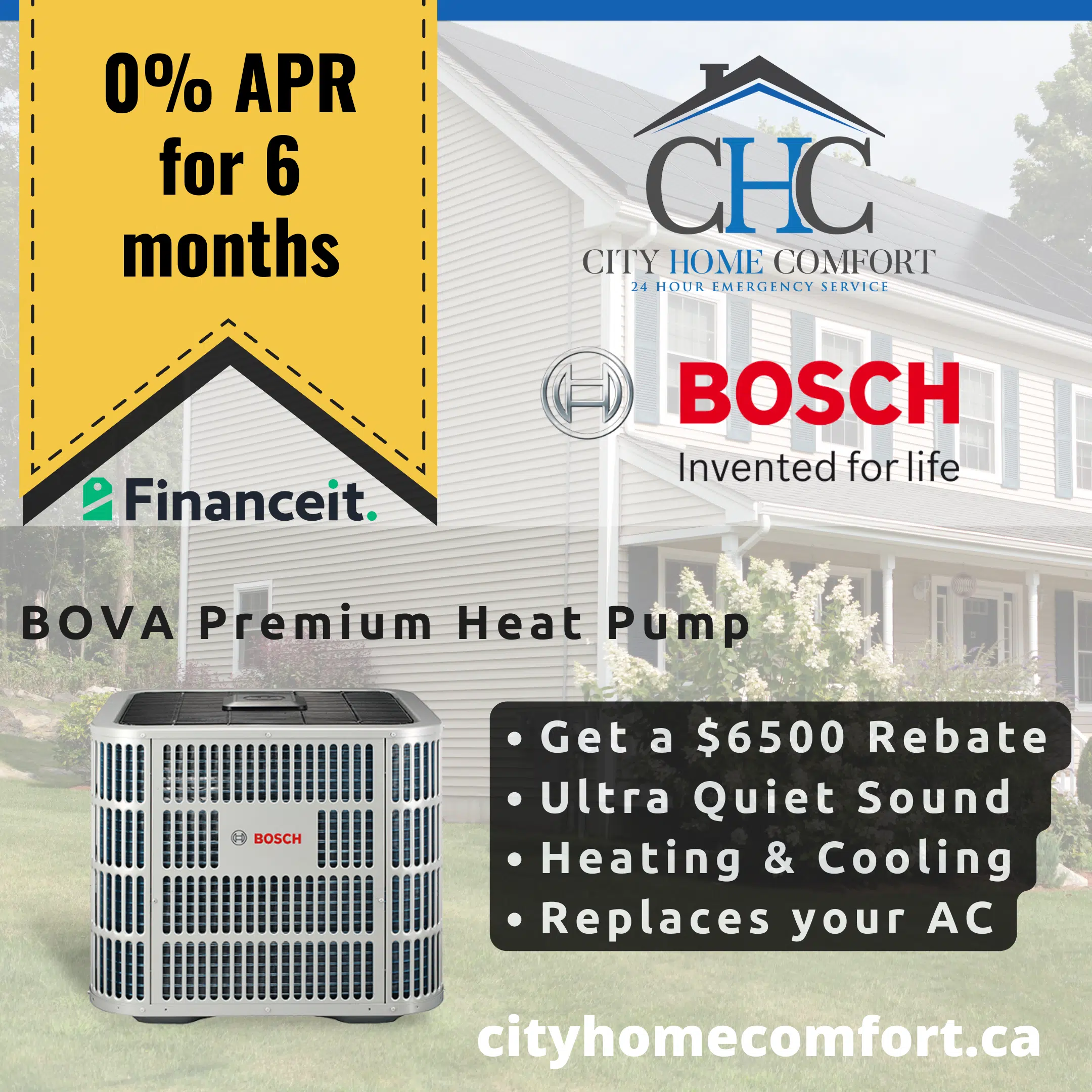 Get a $6500 Rebate when buying a Bosch IDS BOVA 20.5 SEER Heat Pump paired with a Bosch BGH96 High-Efficiency Furnace.
This state-of-the-system replaces a traditional central air conditioner in your home.
With the $6500 rebate from the Home Efficiency Rebates + Program, this ultra-efficient system can be yours for less than the cost of an entry-level central air conditioner.
Get a fast virtual price on a new system.
To get a quote, click the button.