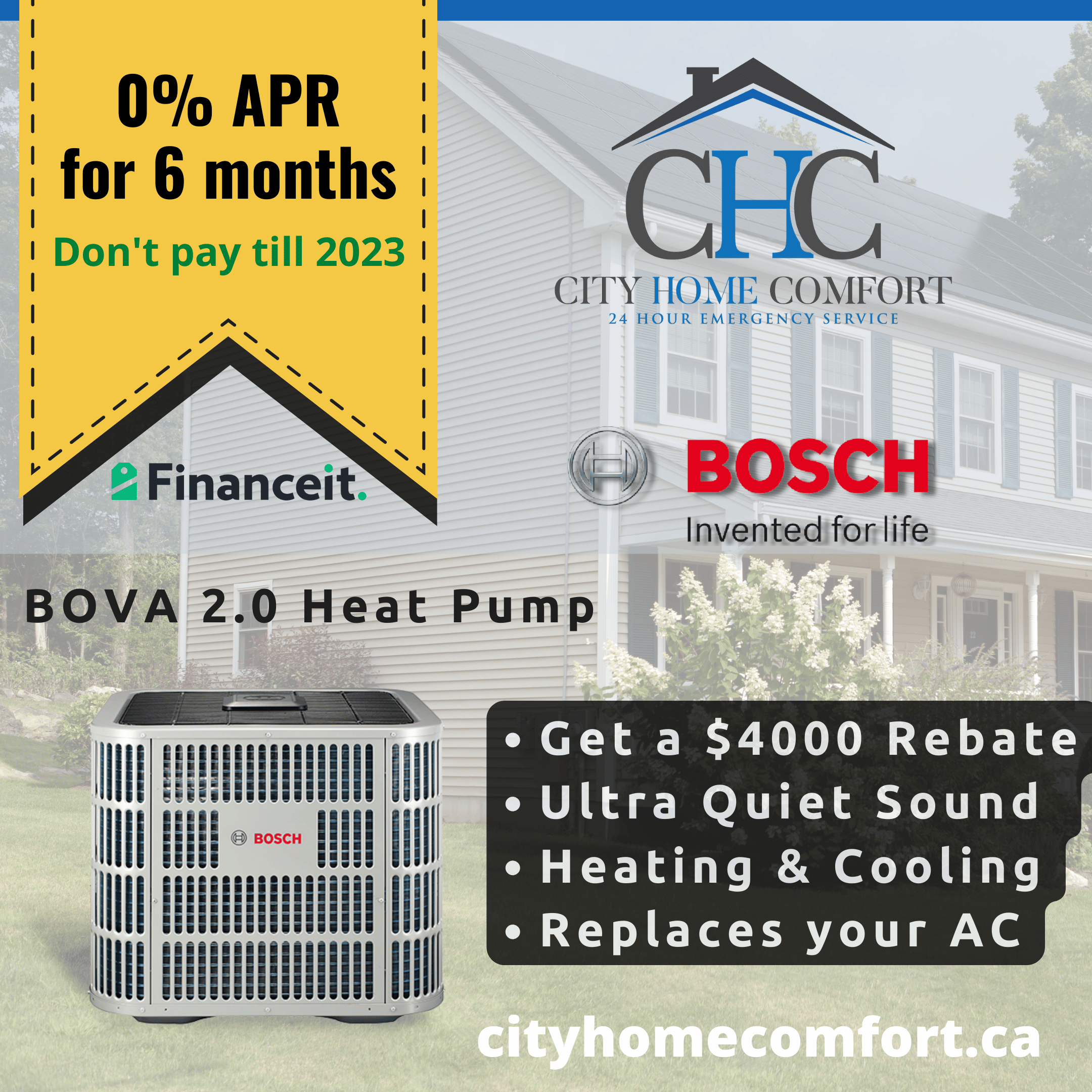 Get a $4000 Greener Homes Grant Rebate when buying a Bosch IDS BOVA 20 Heat Pump. This state of the art unit replaces a traditional central air conditioner in your home.
With the $4000 rebate from the Greener Homes Grant Program this ultra-efficient system can be yours for less than the cost of an entry-level central air conditioner.
Let us guide you on a New Bosch IDS System and How to qualify for rebates.
We offer industry-leading warranty and installation services beyond trade standards.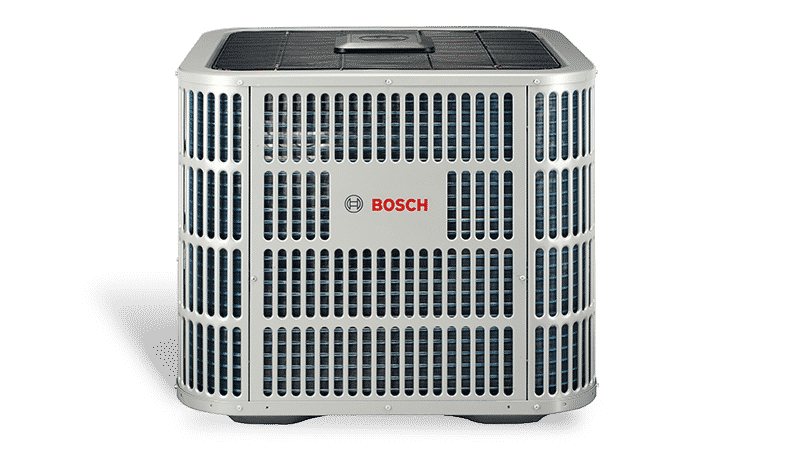 NEW
Heat Pump System
Inverter Ducted Split (IDS)
The comfort you've been waiting for with industry leading efficiency.
The BOVA 2.0 qualifies for a $4000 Rebate. 
Why choose our low payments over a rental?
Always upfront without all the confusing contracts.
We promise always to have clear and precise offers that you don't have to crunch numbers to understand. Proposals from other companies given to homeowners offer high-interest rates on ridiculously overpriced equipment or lengthy lease/rental contracts.
Eliminate misleading promotions and rebates.
At City Home Comfort, we always present the correct option for your budget and system requirements. We always are up to date with all government and utility rebates.
You get years of experience and extensive knowledge to make an informed decision with us. Our manufacturer-sponsored promotions take advantage of the best offers available.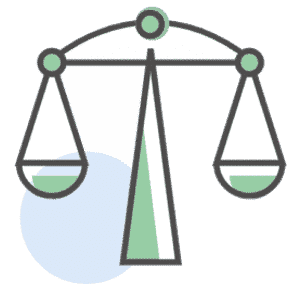 Helping You Get Away From Rental Contracts
Low monthly payment plans that have easy-to-understand Terms and Conditions.
Free comparisons, so you know the difference between our offers and other "$2000 discount offers" created to bait people into overpriced quotes.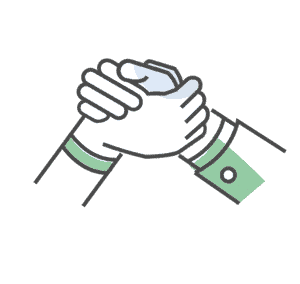 Don't get locked in.
Our furnace replacements include 10 years of parts and 10 years of labour warranties. We can eliminate the "peace of mind" a lease or rental contract offers.
Although some monthly options have low costs initially. After adding up the payments, they tend to have locked in terms that cost much more in the long run.
Virtually all lease contracts put a security interest or a lien on your property, bind you to extra fees, and prevent you from selling or refinancing.
Your heating and cooling system affects how you feel every moment when you're at home, and it also accounts for around half of the energy your home uses every month. So every dollar you spend moving up to a higher-efficiency system can produce comfort and energy savings you'll appreciate for years to come.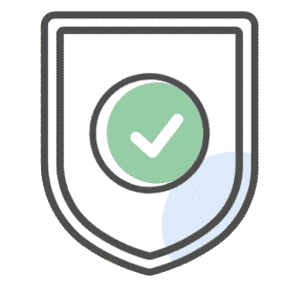 Smart, flexible offers
Of all the ways you can pay for your home comfort system, financing directly through a third-party financing company may make the most sense for many reasons: See our financing options here.
Many different loan types are available, so we can quickly help find the custom solution that's perfect for you.
Financing plans are available for most levels of credit
In most cases, credit applications are reviewed and approved in just seconds