Program structure
Program value: $2.6 billion
Program timeline: seven years
Total grant per homeowner: up to $5,000 for eligible energy-efficient improvements; up to $600 for EnerGuide home evaluations
Total grants: 700,000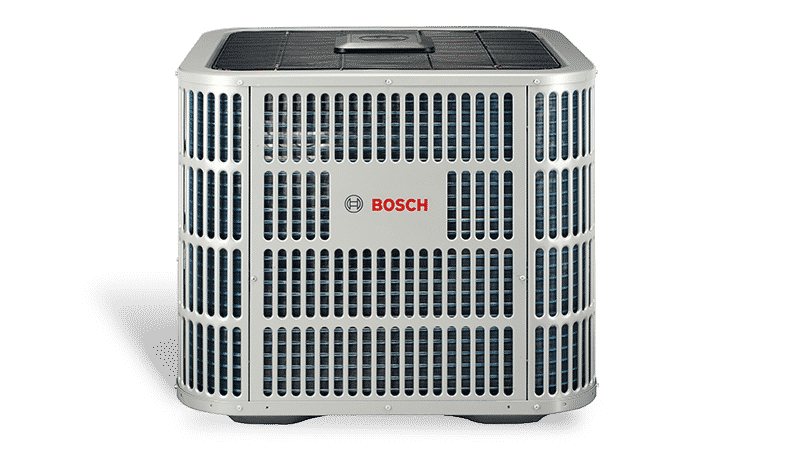 NEW
Heat Pump System
Inverter Ducted Split (IDS)
The comfort you've been waiting for with industry leading efficiency.
The BOVA 2.0 qualifies for a $5000 Rebate. 
Heating and Cooling Incentive
How do I get my incentives?
This incentive is available for residents and businesses (businesses with residential-type systems) in Ontario who have purchased and installed eligible replacement central heating equipment through a participating contractor.
Follow these 4 steps to get your incentive
1) Before starting any renovations, please contact with one of Enbridge approved Ontario Registered Energy Advisors (REA)
Contact our preferred Registered Energy Audit Company to setup a Pre Audit.
Note: An emergency "no heat" situation allows us to install your heating equipment prior to a Pre Audit.
2) Have your Registered Energy advisor complete a pre-renovation energy assessment
The energy advisor will conduct a basement-to-attic assessment of your home's current energy use and generate a customized report to explain which upgrades can improve your home's energy efficiency.
This energy assessment takes about two to three hours. When you successfully complete and meet all requirements, you'll be reimbursed $550 for the cost of the pre and post assessments as part of your incentive cheque.
3) Complete at least TWO of the eligible home energy upgrades†
We recommend you get at least three quotes before selecting a reputable contractor for renovations.
Have a Technical Standards & Safety Authority (TSSA) registered contractor perform any equipment installations.
4) Contact your Registered Energy Advisor to complete your post-renovation energy assessment
Your second assessment will take about one to two hours and must be completed within 120 days of your first assessment.
This assessment will calculate the new energy efficiency for your home based on the upgrades you completed. Your advisor will collect and submit all the necessary paperwork to Enbridge Gas.
You will get your incentive cheque within 8-10 weeks.
NOTE:
To qualify for the Home Efficiency Rebate (HER):
The homeowner agrees he/she will not participate in any other gas or building envelope program(s) offered by parties outside of Enbridge Gas Inc., between the Initial Assessment and the Final Assessment.
The homeowner confirms he/she has not applied for, nor will apply in the future for, rebates/ incentives from other energy efficiency/conservation programs (including GreenON) for the same qualifying energy efficiency improvements for which the homeowner is eligible to receive incentives through HER.
For more information and the list of qualifying Home Energy Updates, visit Enbridge Smart Savings.
We partner with industry-leading HVAC manufacturers to bring you the best products and solutions. If there is a rebate for a product it is in our best interest to provide it to you.
We stay up-to-date with offers, because these manufacturers often provide seasonal and product-specific promotions.
So you could save hundreds or even thousands of dollars.
Our guarantee is to always provide you with any rebate programs available. Contact us for more information on how you can save on your next purchase. But you can visit our promotions page to see what is currently available.
Rebates and home energy retrofit programs
Did you know as much as 60% of your annual electricity costs goes towards heating and cooling your home?
Our no obligation in-home assessment offers a Heating and Cooling Consumption Analysis. This will provide you with an annual energy cost savings to help you understand the Return of Investment.
Additional Rebate Information for Enbridge Gas Customers
Complete minimum of 2 Upgrades
NOTE: ONLY furnace upgrade must be accompanied by two additional upgrades. In total 3 Upgrades when replacing a furnace.
Final Audit must be completed within 120 Days
Only detached, semi-detached, row and mobile homes on permanent foundation
Maximum total Rebate- $5000 (Includes $550 Audit Fee Reimbursement)
Program ENDS December 31st, 2020
MUST BE A GAS CUSTOMER WITH GAS FURNACE OR GAS BOILER FOR HEATING