Top Rated Air Conditioner Repair in Toronto
In Toronto nearly 70% of homes have air conditioning systems. AC repairs usually stem from a lack of maintenance and age of equipment.
Looking for guaranteed air conditioner repair in Toronto?
If your noisy air conditioner needs a tune-up we can help. Firstly, we have provided heating and cooling services to homeowners in Southern Ontario for 40 years. Secondly, every repair includes a written guarantee with 30-days labour and a 1 year-warranty for parts.
Don't lose another nights sleep in a hot and muggy home. For lasting repairs or new installations – Call us Now 416-556-8368
Click to see all the of emergency repair services we offer
Residential Air Conditioning Repair for Southern Ontario
With 40 years of repairing heating, cooling, and all HVAC related systems. You can call us today, and be rest assured your using one of the top rated AC companies in the Toronto area.
Common Air Conditioner Repairs & Their Costs
Homestars says the average repair for an air conditioner costs $270-$700 and if the unit needs to be replaced can run over $4100.
There are a number of things that can go wrong with your air conditioner that causes it to need repairs. Here are the most common repairs and their approximate associated costs.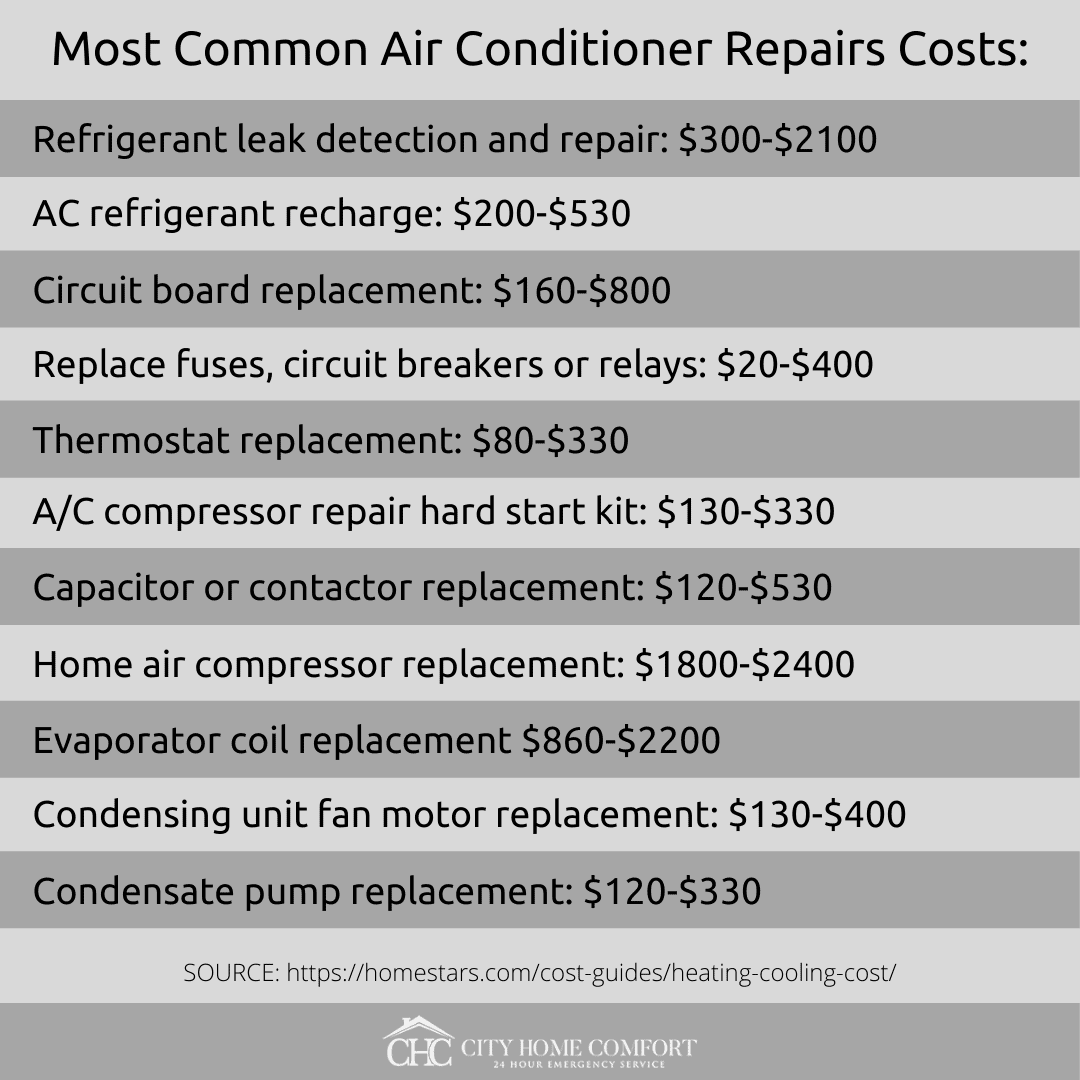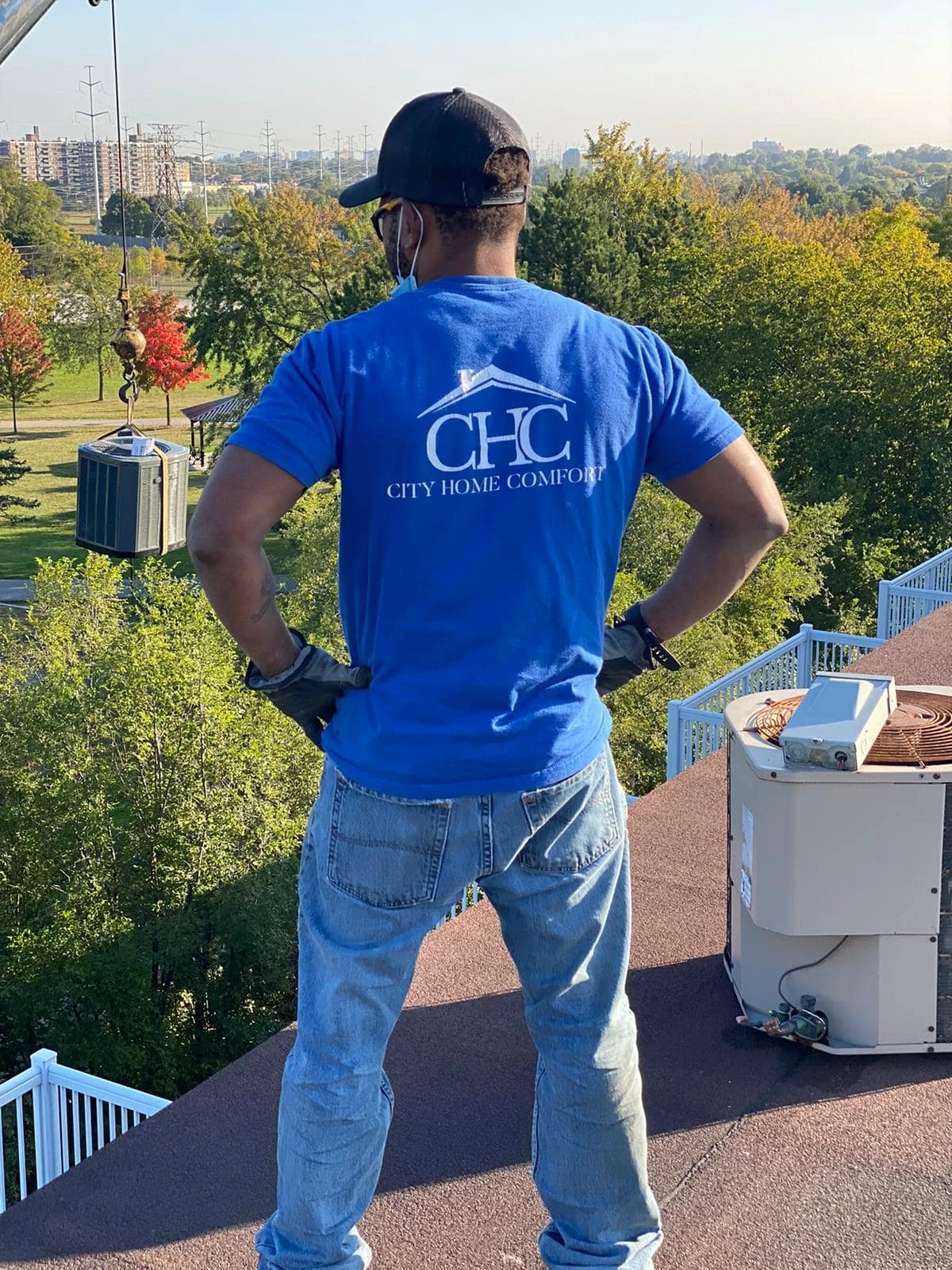 When your home cooling system is not working. This is what we do when you need to repair an air conditioner:
Provide 24/7 phone support and website chat for appointment booking.
Inspect, troubleshoot, diagnose and spend one hour repairing your equipment during your visit.
Provide a clear and accurate cost analysis of your repair.
Fair and Honest advice on the best approach to a solution.
A detailed explanation from a licensed technician of the state, and health of your air conditioner.
 Should I purchase a "Protection Plan" for my old AC System?
A common product sold to homeowners for their existing air conditioner equipment is a Cooling Protection Plan.
These plans are usually sold over the phone and don't explain the details of what's covered or the terms. Parts like compressors cant be repaired under these plan, and some models having replacement parts unavailable with banned refrigeration gas called R-22.
For example, most condenser units built in 2010 or older use R-22. If a unit like this has a leak, or needs to be recharged it legally can't be repaired.
However, companies still offer protection plans on these models knowing they can not be fully repaired and then attempt to sell a new unit.
Also, these plans are hundreds of dollars per year, and if you need to use them it only covers some of the parts. The most expensive parts are not under the coverage or they will only cover up to $500. Even if you paid these plans for years without an issue the cost never adds up.
The following items are also not eligible for coverage under your Plan:
→ Cost of refrigerant recovery, vacuuming and refill
→ Heat pump
Also, in 2020 the complete phase out of R-22 with be implemented. The production of R-22 was banned in 2012 as it destroys the OZONE layer and is a toxic chemical made from Chlorine.
After crunching numbers don't invest in to a protection plan on old out dated, loud, and inefficient equipment. When its far better to take an extended 10 year labour warranty on a new installation instead, as that has better coverage.
Our repair technicians are highly trained and licensed to work on all gas HVAC equipment. So if you need central air service you know a seasoned professional is showing up to get it done correctly.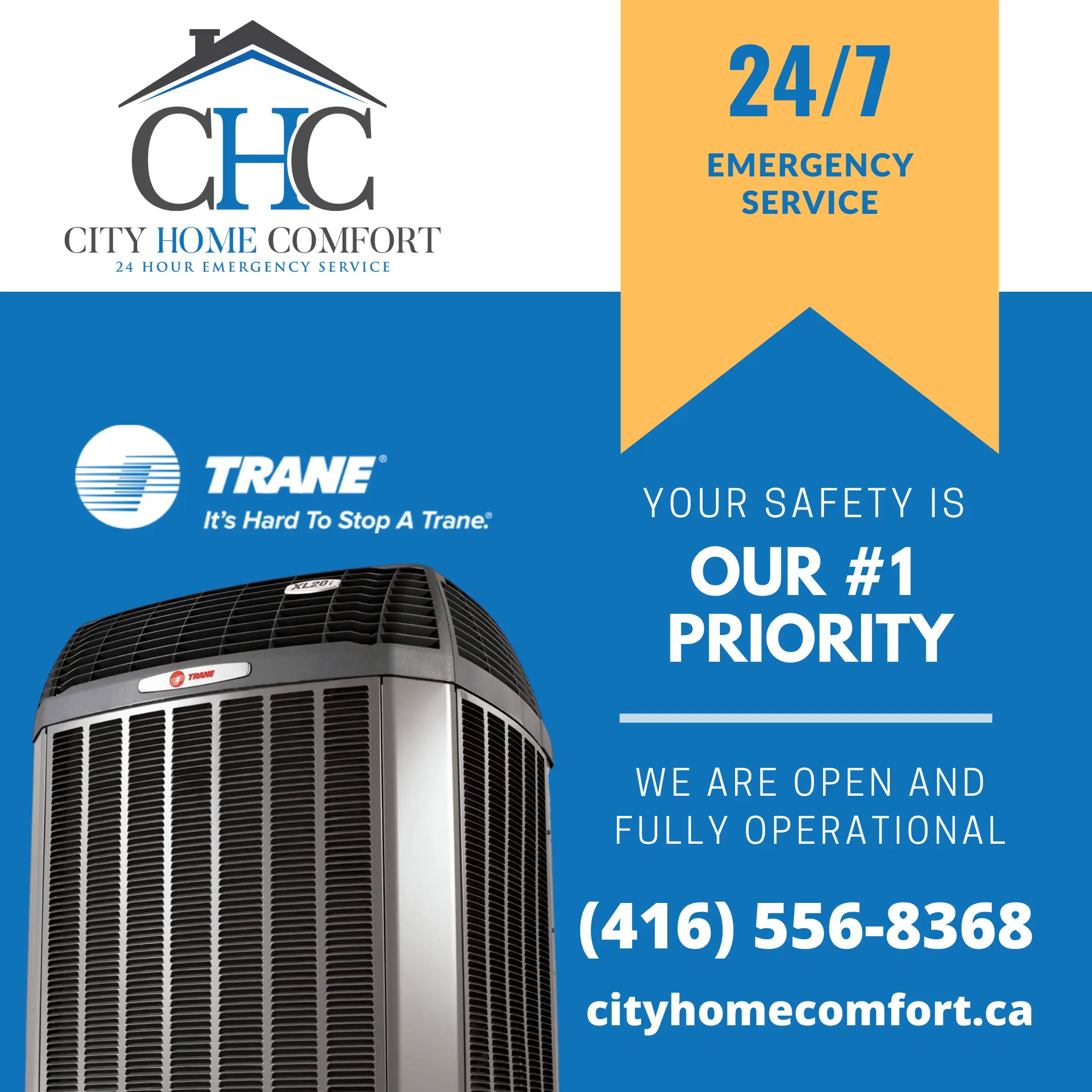 Hear it from our happy customers!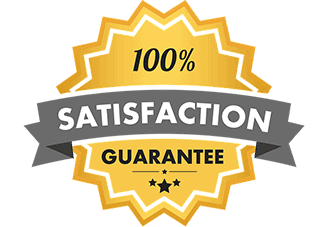 How to prevent your air conditioner from needing repairs:
Being proactive and keeping tabs on the performance of your equipment is the key to prevent a breakdown.
Change your Air Filter regularly.
The number one cause of equipment repair calls for our company is a dirty air filter. Many times people forget to replace the air filter, which creates problems. A dirty air filter suffocates your equipment's blower causing it to lose efficiency, keeps your equipment running longer, and over working it.
For a standard 1″ filter replace it every 3 months and for a 5″ pleated filter its every 6 months. However, these intervals depend on the indoor conditions like if you have pets.
Set your thermostat to a higher temperature in the summer.
With a higher temperature set in the summer. Will this help a central air conditioners reduce energy usage, but it will decrease its work load.
Try putting the temperature at 24° C and having a fan on with a fan or two running in the area you are spending time in the most.
This will keep the system running less, and lowering your hydro bill. You won't probably notice a difference in the temperature or air flow.
Its ideal to have your equipment annually tuned-up, and safety inspected in the Spring
An air conditioning technician will inspect your condensing coil, test and clean the outdoor unit. So, regular maintenance allows you to catch any potential problems and keep you from paying for expensive repairs.
Inspect your outside condenser unit and keep it clear.
Leaves, dirt, vegetation, twigs and other debris can infiltrate your equipment causing damage to components and ca service call.
To keep this from happening trim trees hanging over your ac, and remove any shrubs, weeds, and grass that may be growing around it. Also, consider the location of the unit in case a serious storm can bring a tree down and damage it.
Check your insulation, especially in the attic.
Attic insulation is one of the leading causes of uneven temperatures inside of a home. In Ontario, a home built before 2015 has half the amount of the recommended insulation if original.
Having an attic insulation top up is a great upgrade to consider when trying to reduce the work load of your HVAC system. This helps keep your inside temperatures cooler for longer in the summer and warmer in the winter.