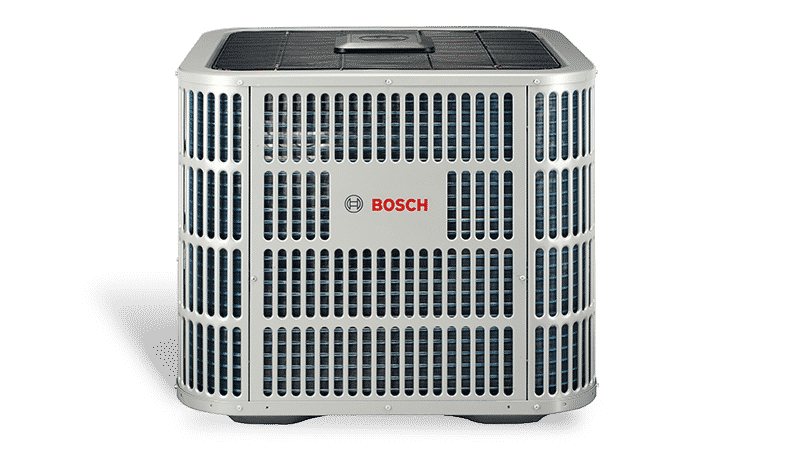 NEW
Heat Pump System
Inverter Ducted Split (IDS)
The comfort you've been waiting for with industry leading efficiency.
Use our online system to book an emergency service. Or to get a quote, just click the button.
Our Story
City Home Comfort is a family-owned and operated HVAC contractor that's been providing honest heating and cooling services since 1981.
We want our story to continue with the goal of offering the kind of service and support we would want for our own family. These values are at the core of our business. Being handed down from generation to generation.
We take pride in delivering consistent, honest, and fair pricing. So, if you need a new Furnace, Air Conditioner, Combi Boiler, or Water Heater. Our team is standing by 24/7 to assist you.
Click Here to see our Summer Promotions

24/7 Emergency Services
Keep your home comfortable. Let City Home Comfort's experienced technicians get your heating & cooling system working again in no time!

Central Air Conditioners
At City Home Comfort we carry only the best and most well-respected air conditioning systems, including Trane and Amana.

Water Heaters
Efficient water heater tanks and tankless units for unlimited hot water.

High Efficiency Boilers
You can trust our experienced team of TSSA-certified technicians—specialists in combi systems, who will provide you with efficient and courteous boiler repair and installation services. We can handle your project, no matter the size or difficulty of the job.
High Efficiency Furnaces
Our company offers a wide variety of high-efficiency gas furnaces, from a variable-speed gas furnace to single-or two-stage heating, including top-of-line quality, warranty-protected products by Trane.

Ductless Systems
Ductless systems offer energy savings and exceptional value without the hassle of installing or renovating ductwork.

Why Trust City Home Comfort?

 Licensed & Certified Technicians


100% Satisfaction Guarantee