Canada's Ultimate Comfort Solution: The Trane Resolute Heat Pump
Virtual Estimate
Use our online system to get an instant quote for a New Trane Heat Pump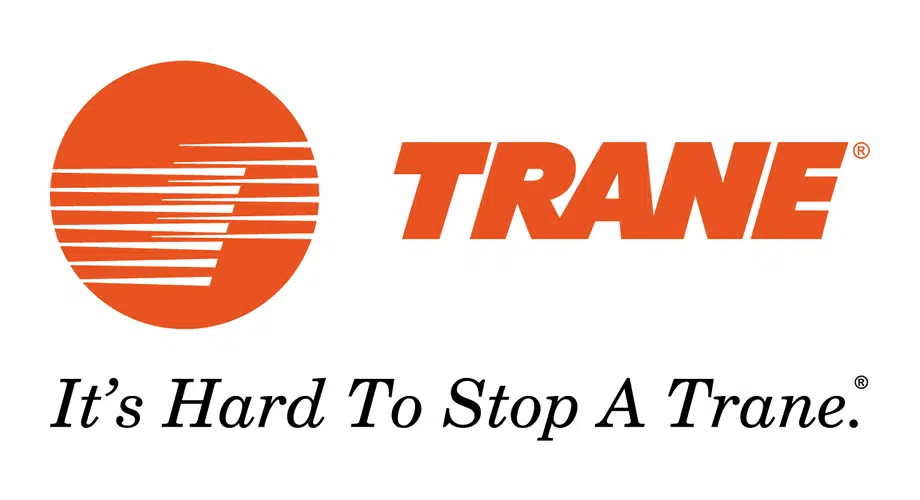 When it comes to battling the extreme Canadian temperatures, City Home Comfort partners with the best. It introduces the Resolute Heat Pump from Trane, a blend of meticulous design and engineering tailored to the Canadian cold.
At City Home Comfort, we're passionate about offering top-tier, efficient heating and cooling solutions for your home.
Notably, our Trane Resolute Heat Pump provides outstanding efficiency, reaching up to 20 SEER / 10.5 HSPF. As a result, you get the perfect indoor temperature while reducing energy costs.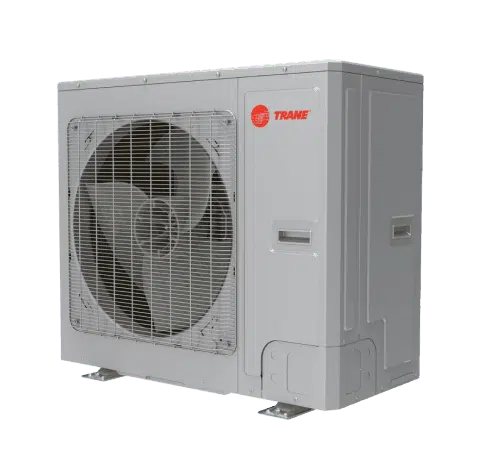 Enjoy a $6500 Government Grant.
First, with the Trane resolute Heat Pump, you're embracing energy efficiency and opening the door to a significant $6500 Home Efficiency Rebate. This cost-effective solution effortlessly pairs with most existing 2-stage furnaces, delivering continuous comfort in your home.
The City Home Comfort Difference
Our Trane Resolute isn't your average heat pump. It promises warmth even at chilling temperatures of -30 ºC and can cool your home during the scorching summer months. With an outdoor heat pump inclusion, Resolute stands as a beacon of dual-purpose efficiency.
Warranties

Model
4TXD2036A10NUA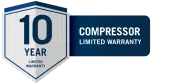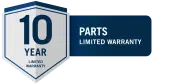 Why Choose The Trane Resolute through City Home Comfort?
All-Electric Powerhouse:

Embrace consistent warmth even in temperatures as low as -30 degrees Celsius with the all-electric heat pump technology.

Trane Resolute Heat Pump Price. Get the best deal on a new Reolute with a price match.
Fit for Every Home:

From compact spaces to expansive homes, we've got sizes to fit every need.

Peak Efficiency, Real Savings:

An impressive Energy Star rating and potential provincial and federal heat pump rebates mean savings on your energy bill.

Top-of-the-Line Performance:

Stellar ratings of up to 20 SEER and 10.5 HSPF ensure efficient operations.

Affordable Excellence:

Premium features without the premium price tag.

Worry-Free Warranty:

A ten-year parts and compressor warranty for complete peace of mind.

Hyper Heat DC Inverter Rotary Compressor rated to operate at -30°C (-22 °F)
Eco-First Approach:

Reduce your carbon footprint with a heat pump that doesn't rely on fossil fuels.

Two-Stage compressor and vapor injection technology
Most Efficient cold climate heating. 2 Ton units can achieve 100% heating capacity at -20°C (-5 °F)
Most comprehensive operating range. condition in the category
It can be installed either on the ground or on the wall to save more space
Next, thanks to its cutting-edge shape, our Trane resolute Heat Pump stands out with ultra-heating and cooling capabilities.
It features a horizontal discharge style on the outdoor unit, specifically designed to regulate your home's temperature efficiently and effectively.
Let our team help you get your home fitted for a new Trane Heat Pump.
We offer industry-leading warranty and installation services beyond trade standards.
Document Download
Download the Trane Resolute Heat Pump product documents.
Trane Resolute Heat Pump and Air Handler Brochure.pdf
Technical Highlights:
Size Options:

2.0 Ton to 5.0 Ton Variable Speed Heat Pump Systems

Performance Metrics:

UP TO 20 SEER / Up to 10.5 HSPF

Additional Features:

Side Discharge System & Indoor Fan coil
Virtual Estimate
Use our online system to get an instant quote for a New Trane Heat Pump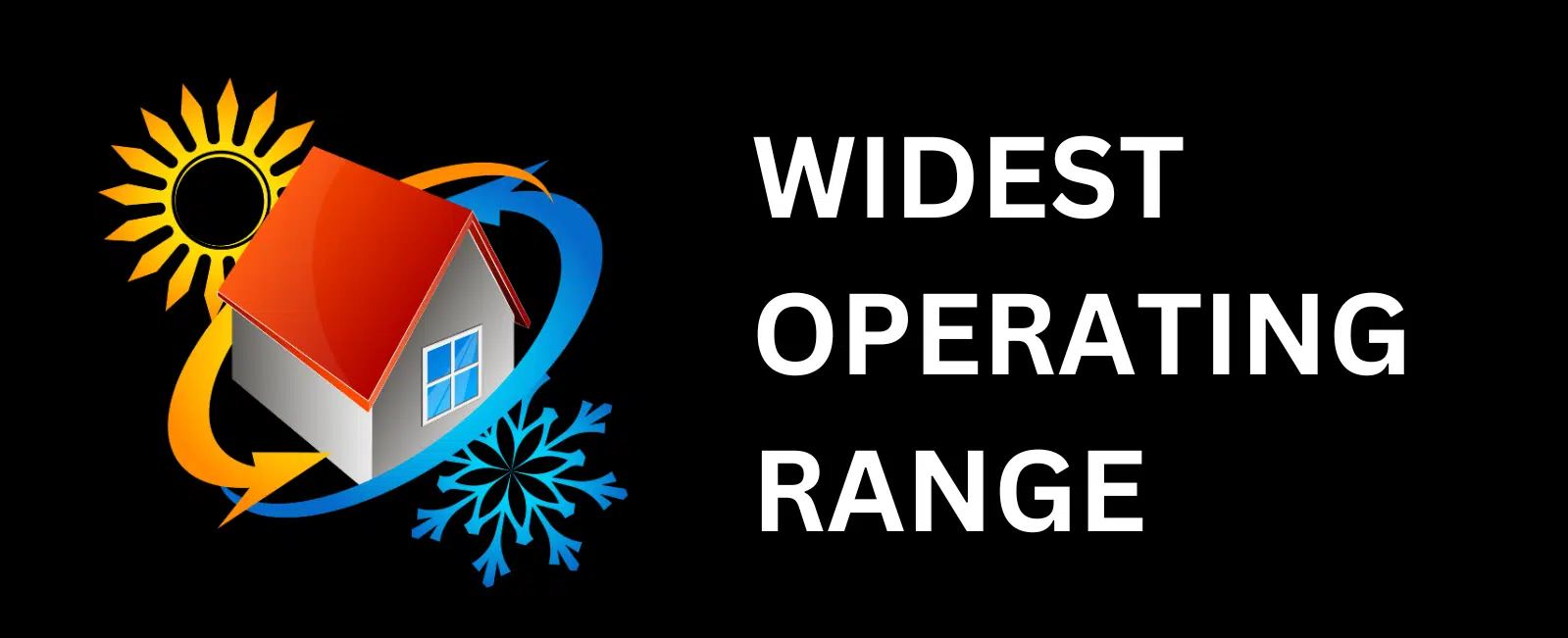 The industry's widest temperature range delivers heat in biting conditions as low as -30°C and refreshing coolness in searing heat reaching +54°C. Experience the hush of innovation with our whisper-quiet, low-vibration design. So serene, you'll forget it's even running!
A Heating and Cooling Range Designed for All Seasons
Uniquely designed for the most demanding climates, our heat pump showcases superior performance within a heating range of -30°C to 24°C and a cooling range of -15°C to 54°C. Consequently, no matter the outdoor conditions, you can relish the perfect temperature at home
Experience the Comfort of Ultra-Quiet Operation
Finally, its ultra-quiet operation sets the Trane Cold Climate Heat Pump apart. This system is crafted to deliver optimal heating and cooling performance while preserving the peace and tranquillity of your home. Immerse yourself in the comfort of an efficient, silent heating and cooling system with City Home Comfort.