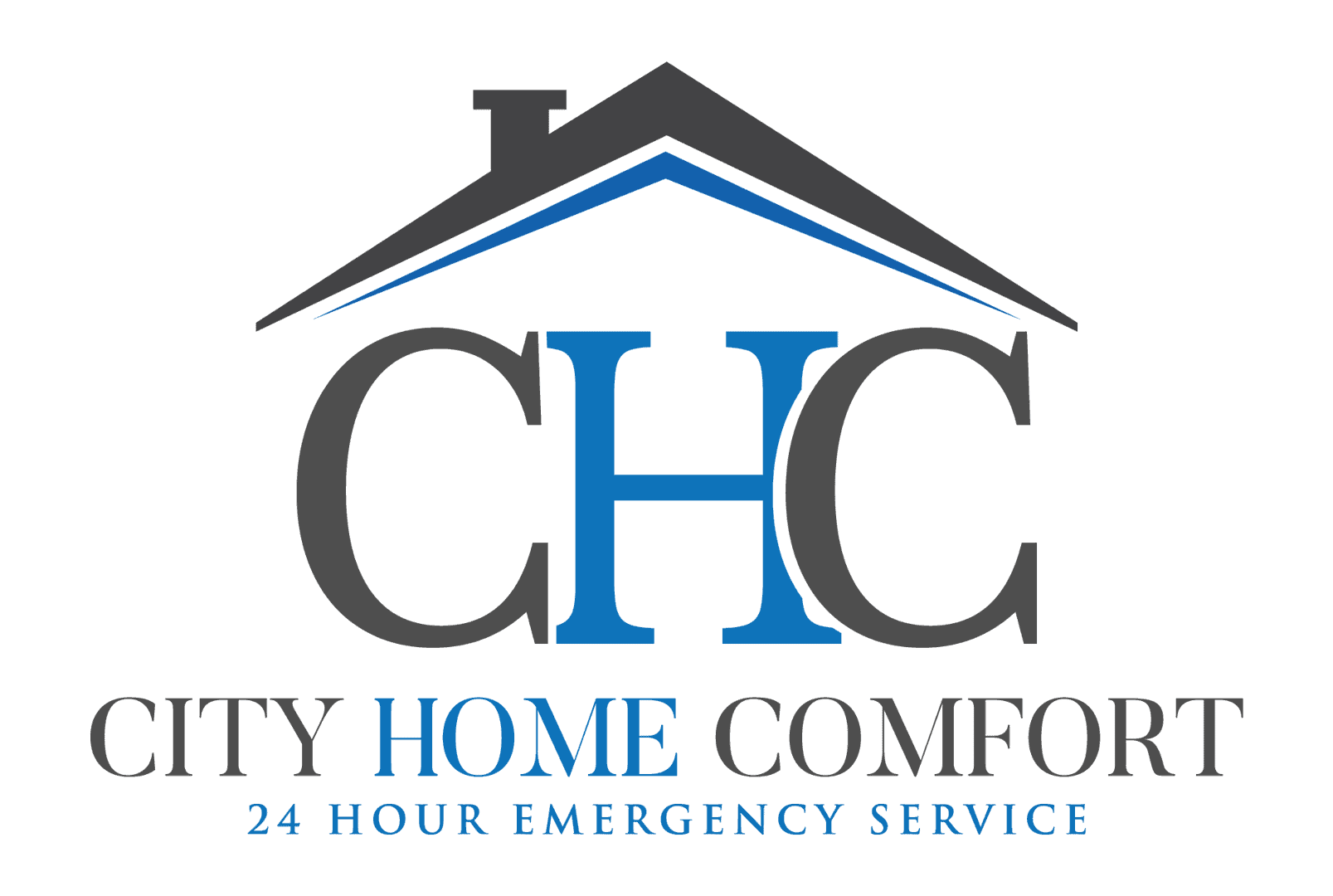 Local Toronto Trusted Partners
City Home Comfort has a network of trusted Local Business that share our same ideology of customer satisfaction. By growing our local network and providing the community high quality and reliable recommendations. We can allow our clients to find other services from many different industries.
We use a stringent vetting process paired with diligent research to provide local businesses that we use ourselves.

City Home Comfort Local Trusted Partner
SafeTech Alarm Systems understands the importance of blending security technologies together in order to achieve home or business security in Toronto. By utilizing alarm systems, security cameras, security guards and other forms of security. Toronto's Safetech Alarm Systems are able to keep properties safe and secure. Trust SafeTech to provide your home or business with the type of security that you require. Through our alarm systems, security cameras and our wide variety of other services, Toronto's Safetech Alarm Systems keep you safe.

City Home Comfort Local Trusted Partner
Ontario Duct Cleaning was one of the first companies of its kind in Ontario. Originating with one truck, the company now owns a fleet of trucks with offices across Southern Ontario, servicing residential, commercial and industrial customers. The company structure has evolved over time and it now operates through nine offices in Ontario. With the increasing emphasis on indoor air quality and the change in customer's needs, we quickly evolved into an Indoor Air Quality company. For decades City Home Comfort has used ODC for all of our customers Full-Service Duct Cleaning.

City Home Comfort Local Trusted Partner
The Home Inspectors Group is a Registered Service Organization with Natural Resources Canada. That helps Homeowners, Utilities and business owners achieve their energy savings goals.