So, if you haven't heard another side effect of the Covid-19 pandemic is many manufacturers were shut down. Which has has created a serious shortage of essential equipment.
Although we have been doing our best on supplying central air conditioners so far, Toronto is now reaching a serious shortage.
We are already seeing the same shortage issue now with furnaces in August.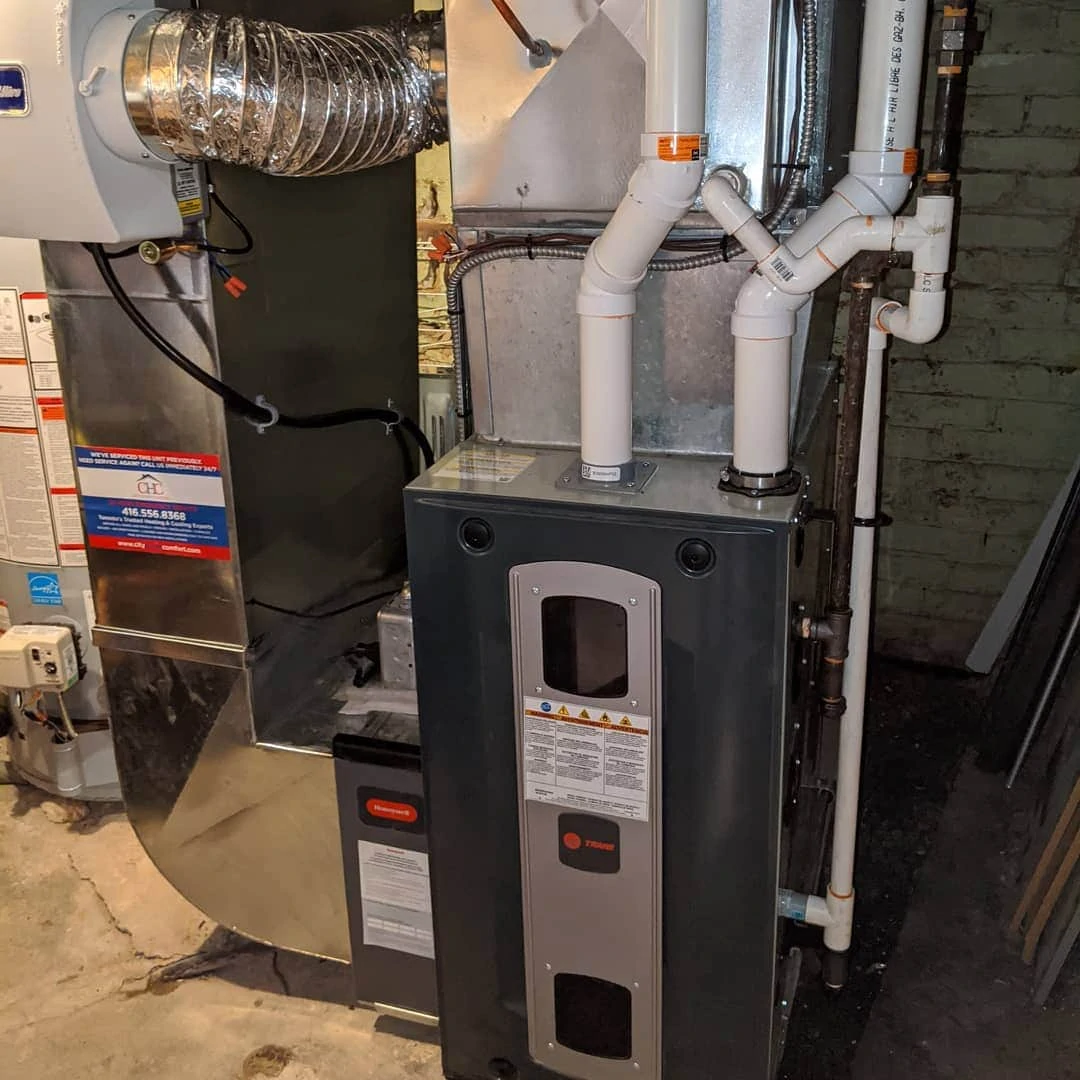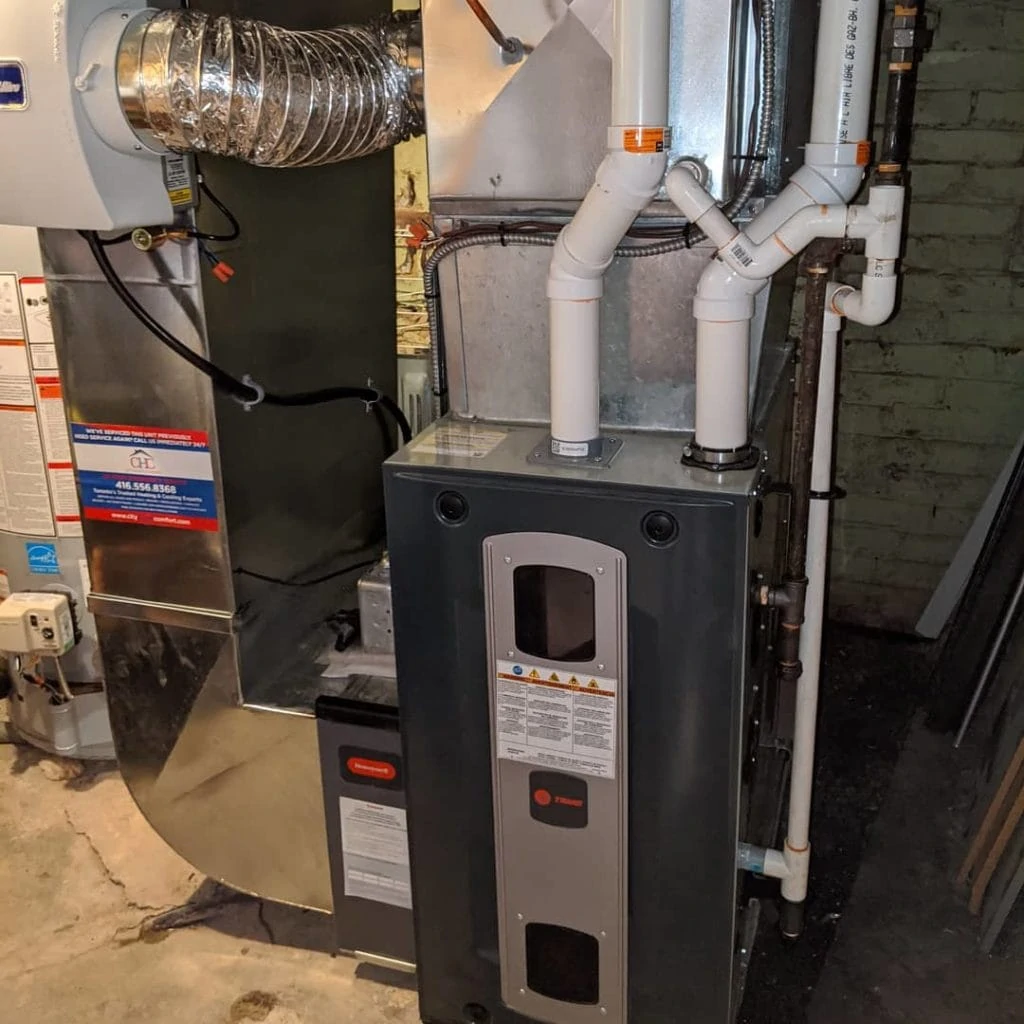 According to The News "It's becoming increasingly more difficult to obtain certain parts and equipment."
FURNACE SHORTAGES
If your furnace is over 10 years old OR if you are seriously considering replacing your furnace this fall we recommend getting a quote as soon as possible (today or this week ideally). We need to order your equipment now – even if you are waiting till September to do the installation.
If you wait till it gets cold – if the suppliers run out (and we know they will) – you could be waiting 4 to 6 weeks or even longer for a new furnaces to arrive from the manufacturers.
FURNACE REPAIRS
The same is true for furnace repairs. If your unit is going to need any repairs this year parts could be much harder to come by. You could be waiting 4 to 6 weeks or longer for parts to arrive from the manufacturers.
To avoid these issues: if your furnace is more than 10 years old or continually needs repairs, you may want to go ahead and get a quote to replace it while equipment is on back order.
A basic price range quote can be provided by email for those at high risk of Covid-19 – for an exact quote a site inspection is required.
Please note that for a site visit we need the following questions answered:
Is there anyone in the home suffering with cold like symptoms?
Has anyone in the home traveled in the last 14 days?
Is anyone in the home high risk (meaning over 75 or has a compromised immune system such as cancer chemo recovery)?
Our energy consultants are available weekday mornings, afternoons and evenings for your convenience.