Released on November 30, 2020. As a part to the Fall Economic Statement; SUPPORTING CANADIANS AND FIGHTING COVID-19.The climate action plan; 3.3.2.1 Action Starts at Home: Home Energy Retrofits (Page 88). Homeowners get help lowering their CO2 emissions. This in turn will help the HVAC industry increase jobs.
Explains to bring $2.6 billion over 7 years to help homeowners purchase and install energy efficient equipment. It provides up to 700,000 grants of up to $5,000 to homeowners make efficient upgrades. Also, up to one million free EnerGuide energy assessments. Coupled with, support to recruit and train EnerGuide energy auditors to meet increased demand. Geting new upgrades may even have an impact on Homeowners Insurance.
Not to mention, these benefits come directly from the efforts of the the Heating, Refrigeration and Air Conditioning Institute of Canada (HRAI). As the institute recommended the federal government create a program to support homeowners in making energy efficient improvements.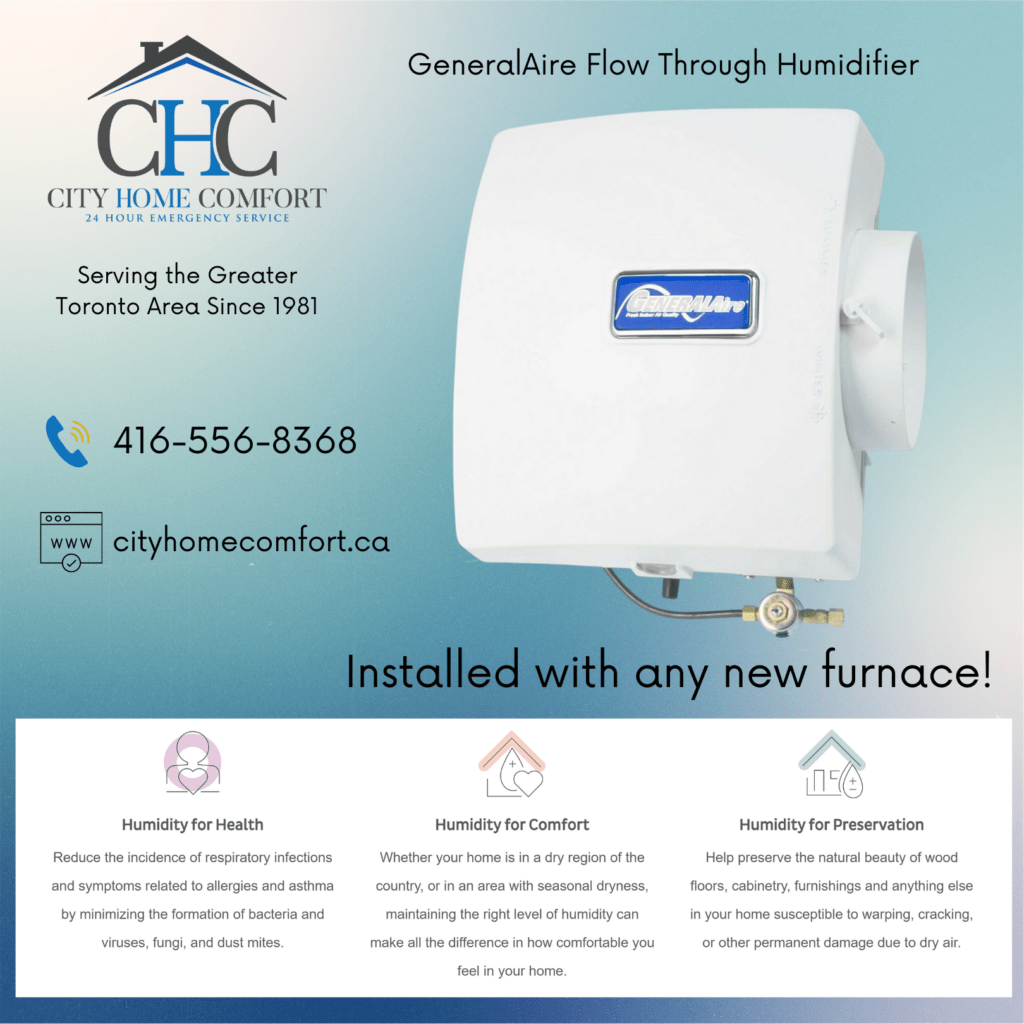 The benifits to homeowners:
Additionally, create good, middle-class jobs in their communities. The energy efficiency sector accounted for more than 436,000 direct jobs in 2018. Improvements to home will lower green house gas emissions, and create energy efficient homes. Also, call your homeowners insurance company and find out if you can get discounts for upgrades.
Homes account for 17 per cent of Canada's greenhouse gas emissions. So, helping Canadians make their homes more energy efficient can support our environmental objectives. In addition, making homes more comfortable and more affordable to maintain.
Related: When to replace your furnace, and should you buy or rent it?
So, what's the plan?
Details will be rolled out in the next coming months how Natural Resources Canada will help homeowners.
Also, to help take advantage of these incentives the statement mentions a low cost loan program. Due to, a harsh year for the economy as a result of COVID-19. Over the coming months the government will outline details of a low-cost loan program. Which will integrate and build on available energy audits and grants.
No Heat? Upgrade now:
These grants will be retroactive to December 1, 2020. Meaning, if you want to start replacing your furnace, air conditioner, or get a tankless water heater. You may not have to wait, and you should contact us to get a quote.
Currently the Enbridge Home Energy Conservation Plan is offering rebates to homeowners. However, the rebates may not be as high and require multiple retrofits to qualify.